Elementary BOB
Battle of the Books Information
Battle of the Books Information
Franklinville Elementary 2018-2019
We are very excited to announce that Franklinville Elementary will be taking part in the Elementary Battle of the Books (EBOB) again this year. The Elementary Battle of the Books competition is open to 4th and 5th graders. We will treat the Battle of the Books as a book club and will be reading and discussing the books with the students as they read it. They will be expected to read at home and be ready to discuss the books. The team members will be expected to be self-motivated and meet the requirements of reading and rereading their books in a timely fashion and participate at each meeting. Meetings after school are also required. If a member misses more than four meetings, are unmotivated or misbehave more than twice during the meetings they will be dismissed from the team.
During the months of October through February the team will meet twice a week on Mondays and Thursday from 2:45-3:45. Team members will need transportation from school at 3:45 on EBOB meeting afternoons (we are working on finding a carpool). In February the team will compete with others in our quadrant for a spot at the district competition.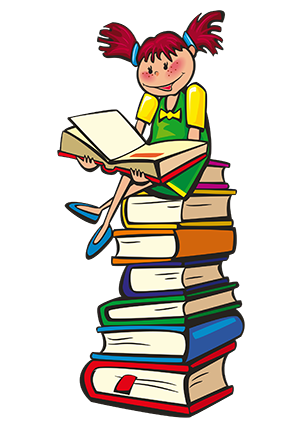 A test on one of the books will be given on October 12th to interested 4th or 5th graders that has returned a completed permission form to Mrs. Benson by October 5th. The top scoring students from the test will be invited to join the FES' EBOB team!
If you are interested in taking the test, please click the link below to access the permission form. Once the completed permission form has been returned, a school copy of one of the books will be checked out to you so you can prepare for the test, if one has not already been given.